Coimbatore is one of the major cities of India and the second largest city of Tamil Nadu. The city is well known as the largest exporter of jewelry, poultry, automobile parts etc throughout the country. Coimbatore city is historically rich and houses a various amazing temples.
Some of the famous temples in Coimbatore that one should must visit.
1. Marudamalai Temple
The Temple is dedicated to the Hindu deity Lord Murugan (Kartikeya) and is located at the top of Marudamalai hill. The Temple complex is built in Dravidian style which is 1200 years old.  Its colorful gopuram is stunning to look at. It is also considered as that the hills are a home to different types of medicinal herbs.
2. Eachanari Vinayagar Temple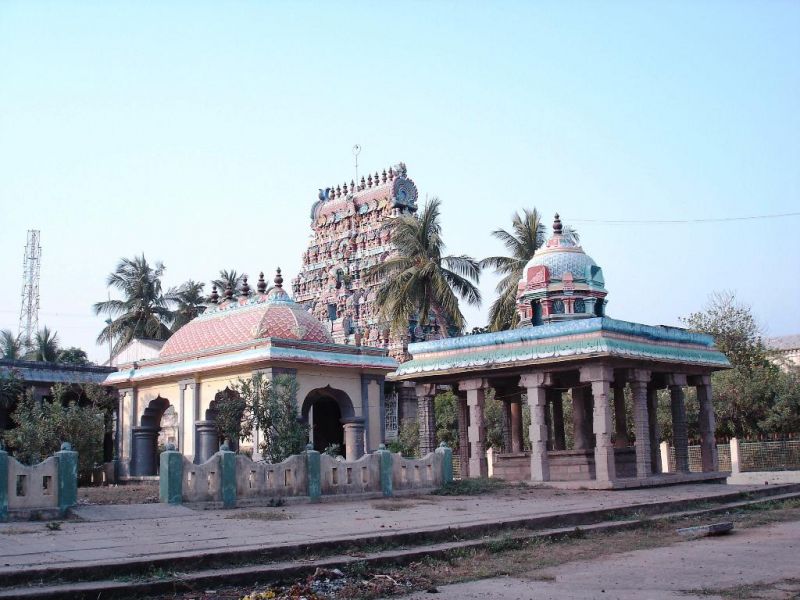 The temple is dedicated to Lord Ganesha (Lord Vinayagar).  It considered to be built in 1500 AD. It is famous for its 6 feet tall sculpture of ideal of Lord Ganesha and is one of the biggest ideals of the deity in south India. During Ganesh Chaturthi festival is the best time to visit there.
3. Perur Pateeswarar Temple
The temple is dedicated to Hindu god Lord Shiva. It was built by Cholas and is considered to be thousands of years old. The stone carvings inside the temple and its pillars are breathtaking structure is the finest specimens of the art. The temple is said to be situated at the spot where Lord Shiva himself performed the 'Tandav' dance. The golden statue of Lord Nataraja (Shiva) is also one of the best attractions here.
4. Anubhavi Subramaniar Temple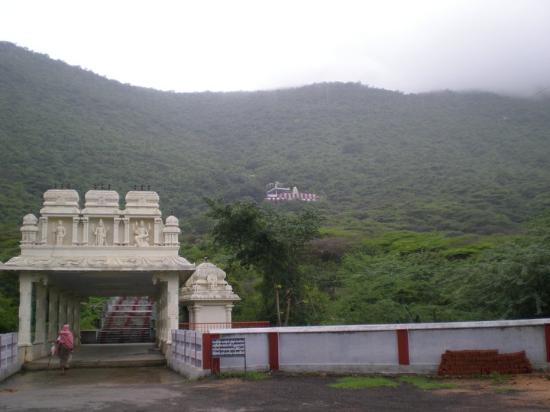 The Temple is located in the outer area of Coimbatore and situated on top of a hill. Anubhavi Subramaniar temple's area is one of the best viewpoints that provides scenic views of the Western Ghats. There are thousand steeps that one have to climb to reach the temple. The temple also has a natural water spring that running water consistently.
5. Sree Ayyappa Temple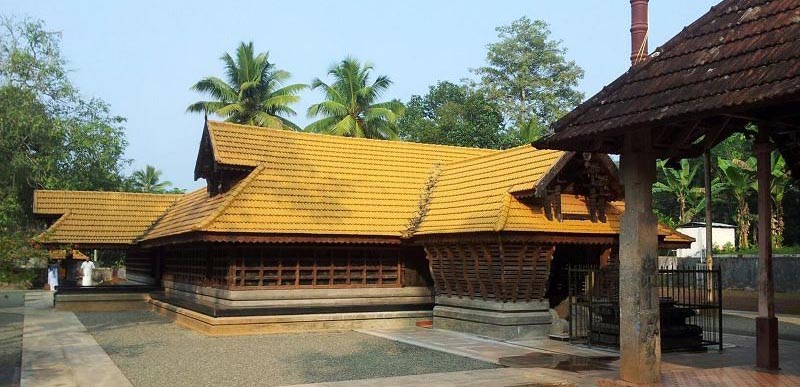 The temple was built in the mid of 19th century by ri Dharma Sastha Baktha Jana Sabha,  Sree Ayyappa Temple is the most famous temple in the Coimbatore city. Everyday poojas and artis of this temple occur during the early hours. Occasional pujas and festivals are also performed in festival days.
6. Arulmigu Aranganatha Swamy Thirukovil
Arulmigu Aranganatha Swamy temple is located in Karamadai, a place near to Mettupalayam in Coimbatore. There are some popular festivals celebrated in this temple especially The Thiruvizha festival and Vaikunta Ekadasi.
7. Arulmigu Eachanari Vinayagar Temple
One of the ancient temples in Coimbatore around 1500 A.D. It is 10 km from Coimbatore on Pollachi road. The deity's height is 6 feet and the width is 3 feet and is one of the biggest in South India.
Coimbatore is one of the major cities in Tamil Nadu. The numerous temples, rivers and the beauty of the surrounding Western Ghats make it one of the best tourist destinations in India.