Chettinad Palace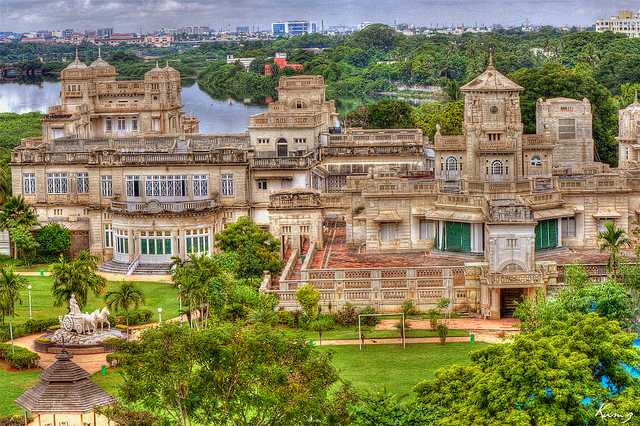 A beautiful creation in indigenous Chettinad architecture, Chettinad Palace is located in Sivaganga district of Tamil Nadu. It was built in 1912, the construction style of the palace also reflects some European influence. The majestic architecture of Chettinad Palace is a beautiful example of the indigenous Chettinad architecture. The Palace was built under the guidance of Dr. Annamalai Chettiar, founder of the Indian Bank and the Annamalai University.
Dutch Fort
It is an ancient fort built by Dutch in the 17th century for commercial purposes. It is located 70 km south of Chennai. The fort is 400-year-old. This 400-year-old fort was destroyed in the battle of Dutch and the British and is now almost in ruins.
Tourists visiting the fort can see the remains of two rooms, gallows, granaries and two cannons at the gate protecting the Fort. ASI has now restored the outer walls and granaries.
The fort offers an exotic view of the beach and the sea from the top. The secret way inside the fort, which is probably leads to underground ammunition store, is also a major attraction here.
Amir Mahal
One of the ancient and most amazing place to visit in Tamil Nadu. Directly, Prince of Arcot(Nawab Mohammed Abdul Ali Azim Jah) is living there.
Amir Mahal is one of the greatest attraction of Chennai. Nawab of Arcot used to live here along with his family. This greatest attraction of Chennai is located in the Royapettah of city. The architecture of this residency is in accordance with Indo-Saracenic technique. Palace is constructed in 1798. Number of tourists from many regions come here to see this historical palace of Chennai.
Chepauk Palace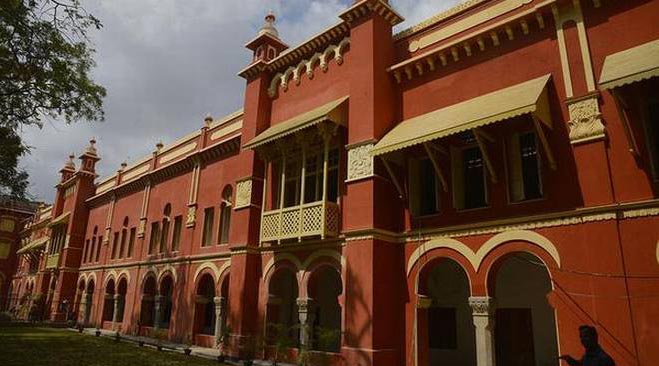 Chepauk Palace is located on Wallajah Road near the Marina. It was the residence of the Nawabs of Arcot, who were the rulers of Tamil Nadu. Now the architecture is known as the Revenue Board Building and it is considered as one of the oldest Mughal style architecture buildings in Chennai.