Ooty is a beautiful hill town and is home to wonderful divine structures in Tamil Nadu. Have a look, some of the famous temples in Ooty.
Mariamman Temple
Temple is located near to the market of Ooty and is dedicated to local Goddess Mariamman (Goddess of Rain). Goddess Mariamman is believed to be an incarnation of Goddess Kali. The temple celebrates Ooty Mariamman Temple Festival when devotees visit the place and many of them walk barefoot over burning coal to show their dedication to the Goddess.
Annamalai Murugan Temple
Temple is located 20 km away from Ooty and is dedicated to Lord Murugan. Temple is considered as the 7th hill house of the Lord. It is situated at Hilltop and is surrounded by the peaceful and calm atmosphere. The temple supplies free food to devotees, every day of the month for more than 30 years. The temple is mostly visited during Lord Murugan festival.
Ooty Elk Hill Murugan Temple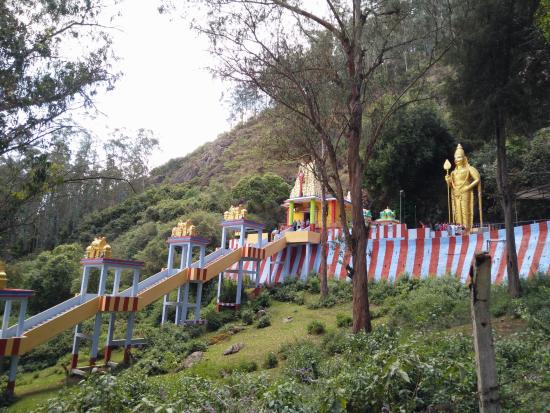 Temple is located in Elk Hill, Udhagamandalam (Ooty). Temple is a replication of Batu caves Malaysia. Around 40 feet statue of Lord Murugan is constructed over there and is the major point of attraction for devotees. Side view of the temple from top is particularly pretty beautiful. Besides, Lord Murugan statue, there are Lord Ganesha, Lord Shiva, Nava Kanika's, Goddesses Shakti and Navagraha Santhanam's statues are there.
Vasupujya Swamy Swetambar Jain temple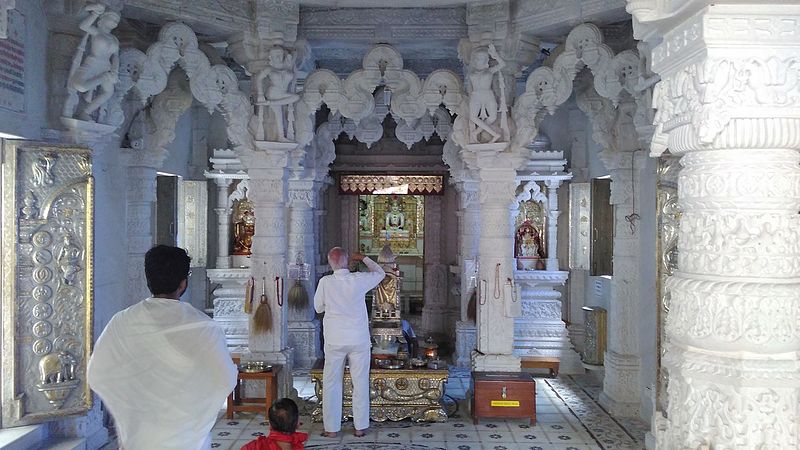 The temple is one of the most respectable Jain Dharamshalas in Ooty. Vasupujya Swamy Swetambar Jain temple is very famous and is known for its ability to clear out and purify the mental mysteries of one's mind. People who follow Jainism visit to the place because the temple celebrates spiritualism.
Nasiyan Jain Temple
Nasiyan Jain temple is a perfect tourist destination for your great trip with your family. Spend your time with your dear ones and enjoy the attraction of this popular tourist spot.
Every year millions of visitors and devotees visit Nasiyan Jain Temple for just to explore its glamours and splendor. Your pilgrimage tour to Ooty is incomplete without visiting Nasiyan Jain Temple.
Muniswarar Temple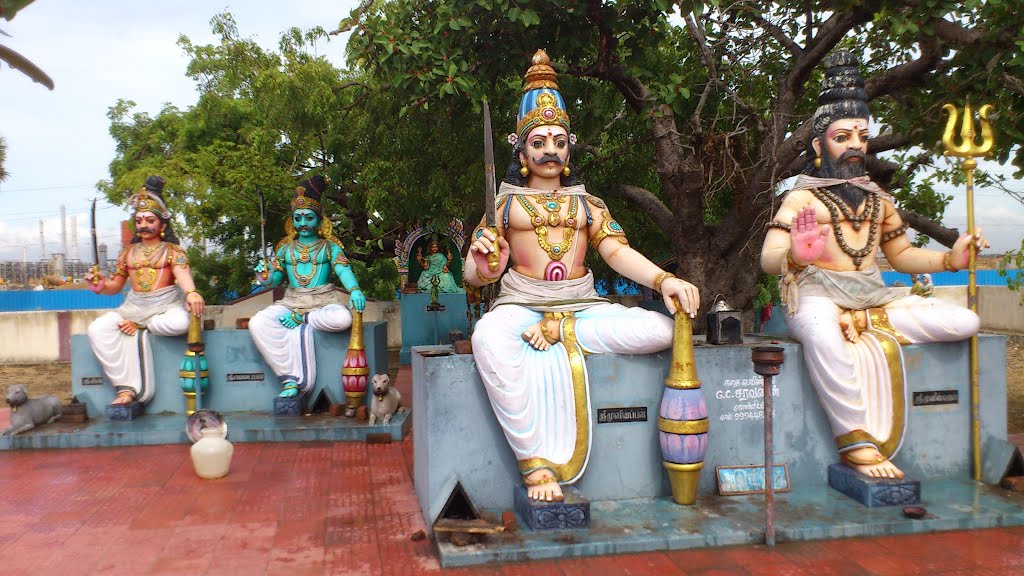 Muniswarar temple, Ooty is a perfect destination for a great time with your dear ones. Enjoy the attractions of this admired tourist spot. With so much to lure your senses and offer you recreation at its best, get saturated in the spirit of adventure that you get to explore at Muniswarar temple, Ooty.