From the passionate traveler point of view, Munger has persisted as a historically prosperous place with multiple culture and tradition. It is one of the most visited tourist destinations in Bihar. Its background history dates back to Aryans who named it Midland. Munger is Recognised as one of the most established cities of Bihar. Currently Munger is a combined city of Munegar and Jamalpur city. Here is the list of top five must-visit tourist places in Munger:
1. Bihar School of Yoga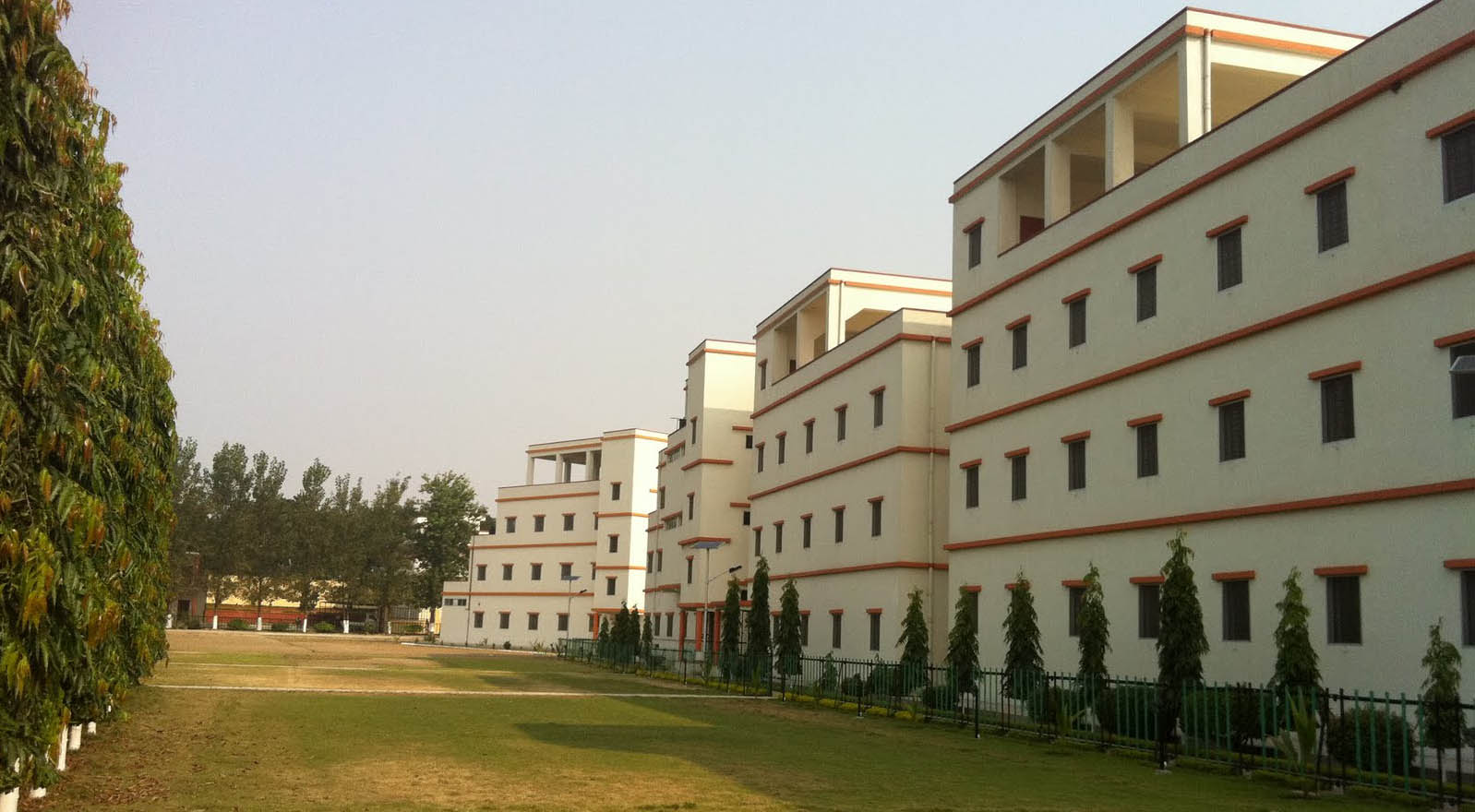 The yoga school is located on the banks of holy river Ganga. The school is a amazing place to learn yoga, culture and life skills. The place attracts more visitors from abroad who are seeking for peace, good health and learning yoga. Specific yoga courses are offered here like stress management, Yogic Health Management, Yogic Sadhana etc. It also guides Yoga projects in various corporations and medical research.
2. Bhimbandh Wildlife Sanctuary
This Wildlife Sanctuary is spread over 682 sq km area. Its a perfect place for wildlife and nature lovers to explore the unrevealed gems hidden in the forests of Bihar. Wildlife Sanctuary gets its name rom the legend "Bhima" who built a dam (bandh) here. You can find various species of animals like wild boar, nilgai, panther, tiger, van Murgi, chital, and sambar.  You can also find a number of birds here during the migratory season. Also, it has 2 biomes which are grassland biome and woodland biome.
3. Munger Fort
The historic fronts of the majestic Munger wordpress fort shine amazingly. Situated on the banks of holy river Ganga. It was built on top of a hill with interesting architecture that reveals the glorious history of the place. Its barricade has 4 gateways. The fort spread over an area of 222 acres. You can find many monuments and tombs inside the complex like Tomb of Pir Shah, n old British cemetery etc.
4. Shri Krishna Vatika
It was named after the first Chief Minister of Bihar, Dr. Shri Krishna Singh. There are two tunnels inside the Vatika and have been made to pass through the tunnels. But later on it was proved to be life-threatening and closed for tourists. Additionally there are tombs of Gul and Bahar. It is believed that Gul and Bahar use tunnels to hide in order to weaken revenge upon the British officers.
5. Kashtaharni Ghat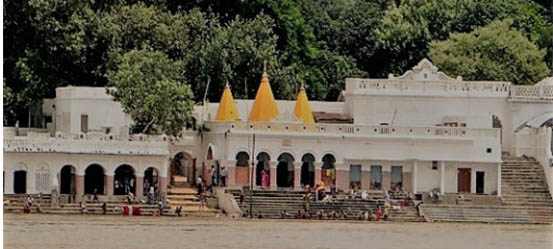 It is located on the banks of holy river Ganga, the place not only have religious importance for the Hindus but is also a marvellous spot to spend a morning and evening time with family. Local people believe that Lord Rama and Goddess Sita bathed at this site while returning to Ayodhya. Kashtakari literally means- "the bathing place which expels all pain". According to popular beliefs, bathing in the Kashtakari That relieves all the pain and soothes mind, body, and soul.
Come to Munger- a passionate traveler's paradise to explore the charm of several historic places, monuments, tombs countryside beauty, spectacular shrines, and vibrant culture & tradition.