Surat is one of the rapidly growing tourist destinations in Gujarat. Surat has many beautiful tourist attractions, that why individuals often visit there. Individuals prefer to visit the places of the city with family and friends.
Here we trying to give you information regarding these tourist attractions in Surat.
1. Dumas Beach
One of the famous beaches in Surat among the local fun lovers. It is located 21 km from the city. Dumas beach is a favorite picnic spot for the individuals in a weekend. The Beach is managed by MC Surat. You can also enjoy traditional food items like Gathiya, Pav Bhaji etc. The Dumas Beach is worth seeing place to spend an evening with your family in Surat.
2. Jagadish Chandra Bose Aquarium

Jagdish Chandra Bose Aquarium is one of the best tourist attractions in Surat, it is situated in the Pal region of Surat. It is also called Surat Aquarium and is a stunning entertaining place for kids. It is an underwater aquarium, the first of its kind in India. At Jagdish Chandra Bose Aquarium, there are more than 100 types of fishes e.g American Lobster, Moray Eel and Turtles It is one of the best tourist places in Surat for nature lovers.
3. Science Centre
The best place for the individuals having IT backgrounds. Its a great place for science and technology lovers in the city. It is located in City Light Town in Surat. The Science Centre has so many advanced tourist attractions such as amphitheater, planetarium, museum and an art gallery. Everyone should visit Science center as it provides knowledge in addition to the enjoyment in your trip.
4. Surat Castle
It is also famous by name of the 'Old Fort', it is one of the best tourist attraction for history lovers in Surat. It was built by the Gujarat's Sultanate on the basis of Ferozkhan Tughlaq of Delhi Sultanate. The main purpose of this fort was to safeguard against the Portuguese. Now, it is one of the most famous historical monuments in the city.
5. Hazira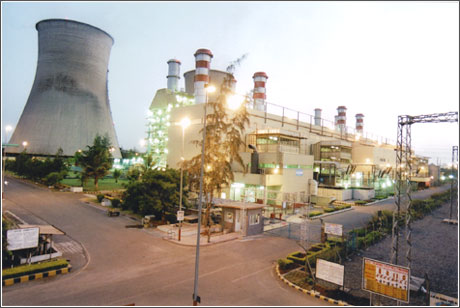 Hazira is located just 25 km from the city and an another famous tourist place in Surat. It is an ideal place to enjoy your weekend with your family. You can hire an auto-rickshaw or taxi from the city center to reach here. For nature lovers, Hazira is a perfect destination.
6. Bardoli
Bardoli is the most epic place in the Surat. The Salt March was started from Bardoli and become popular as 'Bardoli Satyagraha'. Bartoli has situated just 34 km from the city of Surat. Bardoli has also the great and beautiful beach. Bardoli is also the perfect place for sightseeing nearby Surat city. It is one of the most important epic places in Surat.