Rajkot is one of the famous tourist destinations in Gujarat. It is located on the banks of the Aji River and Niari River. There are a number of places here that are worth visiting, that's why tourism in the city is pulling up. Rajkot is also blessed with probably the most popular Religious places.
Some of the famous religious places in Rajkot
1. BAPS Swaminarayan Temple
The temple is located on the Kalawad Road. Swaminarayan Temple is set by the BAPS as the Bochasanwasi Akshar Purushottam Swaminarayan Sanstha. The temple is known worldwide for their spiritual value as well as the social work and the humanitarian service that they offer to the world. The temple is built in a beautiful structure of pink stone and Marble in between 1998-1999.
2. Ashapura Temple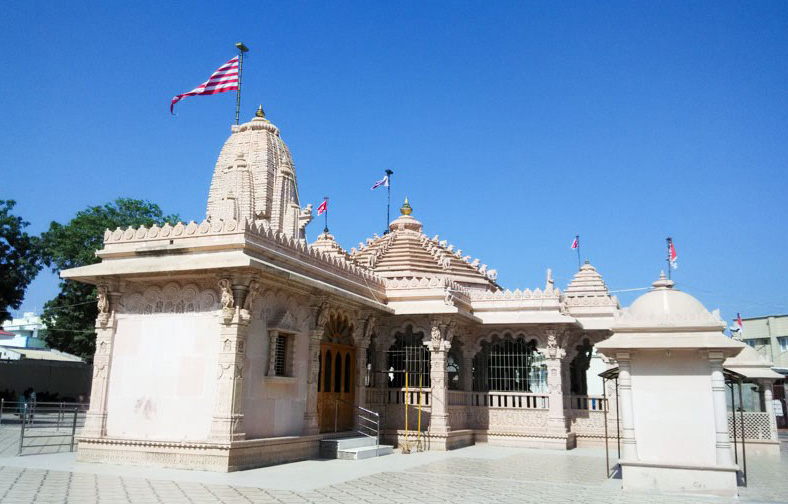 It is one of the most important and oldest temples in Rajkot situated on Palace road the main Jewellery market. Jasdan is sacred Dham located in region city and blessed with a renowned temple of Ashapura Mata.
3. Balaji Mandir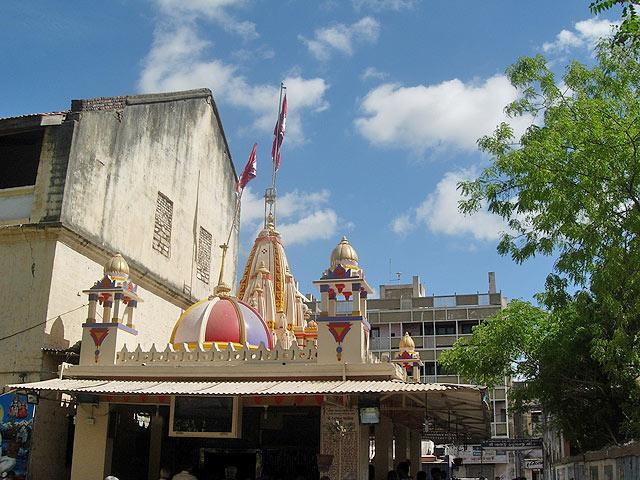 Balaji Mandir is dedicated to Lord Hanuman Ji situated on Bhupendra road very close to Swaminarayan Mandir. It is also organized by Swaminarayan Sampradaya.
4. Panchnath Mandir
Panchnath Mandir is situated in the center of Rajkot on the Panchnath main road. Railway Station, Travel Agent offices and Bus Stand is very near from Limda Chowk. In the month of August, a special puja of Lord Krishna and Lord Shiva is arranged in the temple. Panchnath Mandir is a popular temple in Rajkot.
5. Mahakaleshwar Mandir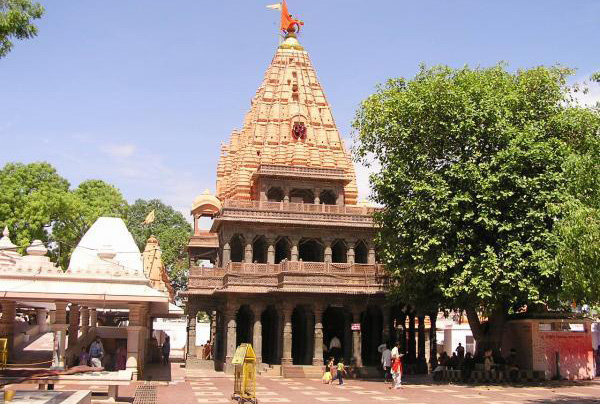 Mahakaleshwar Mandir is located on Malaviya Chowk, close to Hotel Silver Palace. This is also one of the most famous temples in Rajkot. In the month of August temple is decorated with lights and flowers and Artificial Himalaya Mountain is created and Lord Shiva is shown between Himalayan Mountain for Puja.