Chhapra is famous for its Bhojpuri heritage. Bhojpuri is a particular language of this region. Ara (Arrah), Ballia (Balia), Chapra and Deoria are known as "ABCD" of India due to their people's conformity of language, heritage and culture. The history as mentioned in the 'Ain-E-Akbari records Saran as one of the six Sarkars (Revenue Divisions) constituting the province of Bihar including Saran and Champaran. These two were later combined to form a single unit named Saran later on its name became CHAPRA.
Chhapra is also a place of top legends in the Indian history. Dr. Rajendra Prasad (First President of India) , Bhikhari Thakur (shakespeare of Bhojpuri), Mazaharul Haq, Chitragupta (the famous music composer of Bollywood, etc pour from CHAPRA.
1. Aami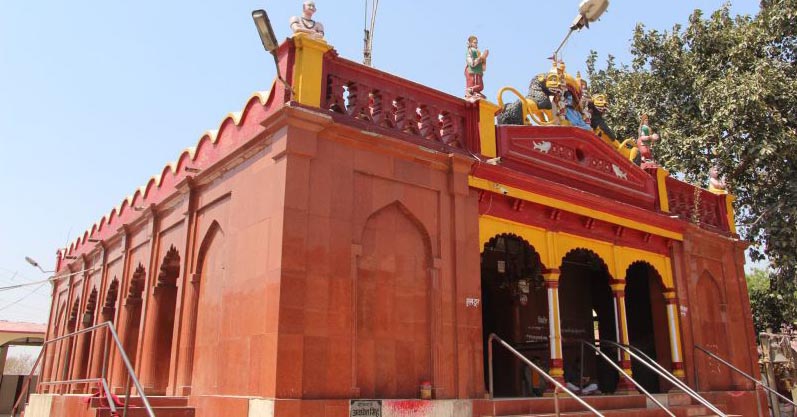 It is located 37 km east of Chapra. As per the history, there was a Dirgh Dwar near Dighwara Railway station and the place get popular by the name as Dighwara. In Aami, there is an ancient temple known as Amba Asthan. Near the temple, there is a lush green garden and a deep well which never dries up. Devotees from around different regions came here in the Navratra of April and October.
2. Sonepur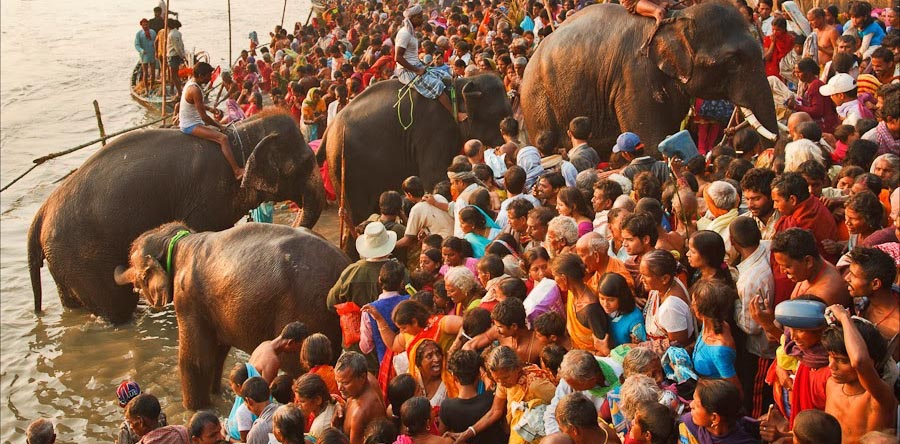 Sonepur is internationally famous for its huge fair held on the occasion of Kartik Purnima. Sonepur is also well known in India because of its one of the largest railway station. As far as the Sonepur Mela is concerned, it is held in the dedication for God Shree Hariharnath in Purnima. Ganga Snan in the holy river Ganga is held over here by Hindus. The Sonepur Mela starts on that day and lasts for more than a fortnight.
There are other historical temples and religious monuments that one can visit here like Kali temple and The Shiva temple.
3. Gautam Asthan
The Ashram of Gautam Rishi is located 5 km west of Chapra As per religious belief, the purification of Ahalya was meted out here. In the epic Ramayan, there is mention of Gautam Rishi who had cursed his wife who turned into stone.
4. Silhauri
This is one of the unexplored destination in Bihar. It is an important place as per the Shiv Puran and Ram Charitra Manas. The Mohaban of Narad depicts the place to be here. This place is 28 km away from Marhowrah. On every Shivratri, there is a Mela organized over here during which the devotees of Baba Shila Nath come to pay their worship.
5. Chirand
Chirand is located 11 km from Chapra at the north banks of Ghaghra river . Its archeological survey reveals that the place is about four thousand years old developed heritage and culture of Pashan age. The local residents of the place are generally engaged in agriculture, animal husbandry and hunting. The new Pashan age culture was first revealed here in all over the India. Chirand had become an important urban place.