Jamnagar is full of attractions and a wonderful tourist destination in Gujarat for ocean lovers. Established in 16th century Jamnagar is splendid with Hindu Mythology. It is believed that the Lord Krishna resided here and the local people take pride in their Yadava. The first Marine sanctuary in India is located in Jamnagar and with the largest oil refinery in the world, the district is iconic in its past and present.
Here are some popular places you could visit in Jamnagar during your trip.
1. Marine National Park
Marine National Park is a must-see destination in Jamnagar. It is the first Marine sanctuary in India.  There are 42 islands that are a part of this National Park. Marine National Park boasts incredible fauna and surrounded by reefs containing the variety of corals. The Pirotan Island is very famous island there along with all others and is flavored with a diverse marine life. You can take permissions from Forest Department and can camping over there with your friends.
2. Khijadiya Bird Sanctuary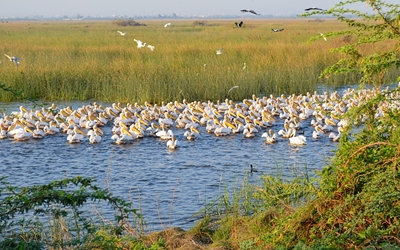 There are 300 types of migratory birds (both sea and shorebirds). Its a bird watcher's paradise with distinctive ecosystem containing both freshwater and saltwater. Khijadiya Bird Sanctuary is filled with various types of nests and birds which are rare in our ecosystem and it is the USP of this Bird Sanctuary that attracts tourists since its establishment. Many of black-necked stork are here which are actually rare to see in other parts of the country.
3. Sivrajpur Beach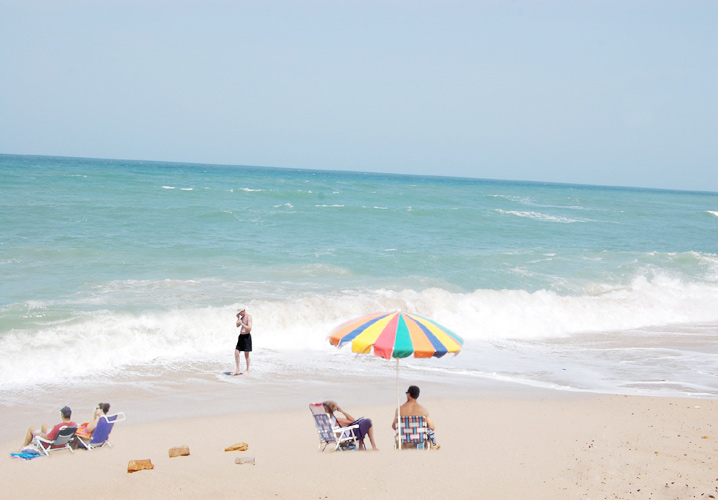 Shivrajpur beach is 10 kms away from Dwarka, offers its visitors the delight of cool blue sea and smooth white sand. Since it is not a commercialised beach, there is a certain degree of solitude and privacy to this beach, which makes it a favourable destination for families. Another big draw of this beach is that it offers you chances of spotting dolphins and various varieties of birds.
4. Pratap Vilas Palace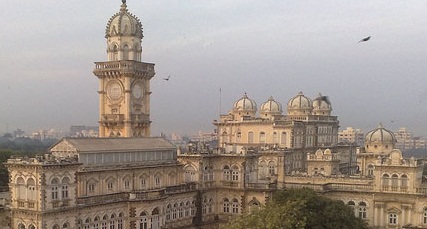 Pratap Vilas Palace is a perfect blend of European architecture and royal Indian architecture. With complex carvings of flowers, animals, leaves and much more, this Palace is a reflection of great fusion of art and architecture. Various design stuctures will let you fall in awe with its ultimate art. The 2001 earthquake has contributed to a little damage to this structure but still stands strong.
5. Lakhota Fort and Lake
Lakhota Fort is an old palace which situated on a island at the Lakhota Lake. There is an arched stone bridge that connects the palace with the town. The entrance of the fort is emphasized with perfectly carved jharokhas facing the lake and the secure walls of the palace are furnished with frescos showcasing the beautiful scenes of the battleground. These days, the fort is in ruined condition and has now been changed over into a museum having the great collection of ancient pottery, sculptures, coins and other inscriptions.
6. Darbargadh Palace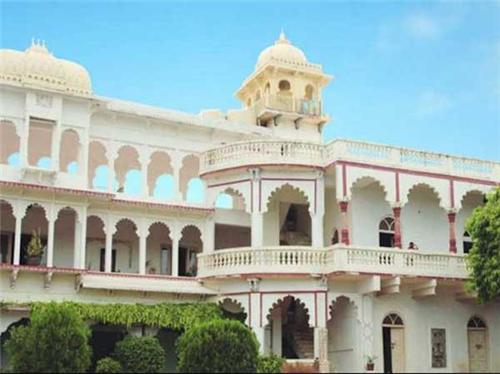 The most significant historical attractions in Jamnagar which served as the royal residence of Jam Sahebs. Known for its superb architecture, the Darbargadh Palace showcases a perfect blend of Rajput and European styles of architecture. The palace is built in semi-circular pattern housing many wonderful buildings dotted with artistic excellence. It is decorated with pleasant specimens of beautiful wall paintings, stone carvings, sculptures and jail-screens.