In ancient times city of Patna was known as Pataliputra. Today the Patna city is the capital of Bihar state situated on the southern banks of the holy river Ganga. Patna houses many tourist attractions including Buddhist , Jain and Hindu pilgrim centers.  Nalanda, Pawapuri, Vaishali and Bodhgaya are the nearby destinations of Patna city to explore.
Sun Temple
The legendary and mystical Sun Temple is believed to have its establishment in the Treta Yug. However, there are many archeological shreds of evidence which show that temple was constructed in the eighth century. The temple was built in Nagara style, its eye-catching architecture attracts visitors. Temple is dedicated to the Sun God. There are 3 statues of God representing Morning, Afternoon and evening. The Sun Temple is one of the rare pilgrimage architecture in Bihar.
Patan Devi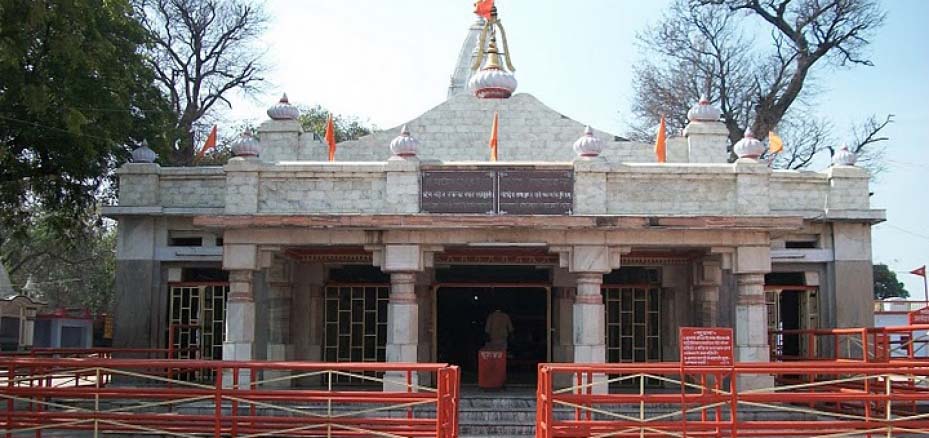 This one of the oldest and sacred temple in Patna. Its also known as Maa Pataneswari. It is believed that Patna derived its name from this temple. It is one of the 51 Shakti peethas according to the Hindu mythology. It is believed that the right thigh of Devi Sati fell here when the entire body was cut into 51 pieces by Vishnu's Sudarshan Chakra.
Mahavir Mandir
The temple is dedicated to Lord Hanuman. It is one of the most visited temples in Patna. Thousands of devotees visit the temple daily.  Mahavir Mandir is managed by Mahavir Mandir Trust. The trust has various institutions and hospitals running and managed by the trust. Mahavir Mandir has highest earning in India.
Patna High Court declared the temple as a public temple in 1948, because it existed there since long period of time. There are 3 floors in the temple. Temple undergo many renovations between 1983-1985 and heavy marble was used during its reconstruction.
Jalmandir Temple

Jalmandir Temple is dedicated to Lord Mahavir. Its a beautiful white marble temple situated in the center of a lotus-filled tank. The temple looks stunning in a tranquil environment. One can visit the temple through 40ft. long bridge that connects the shore and the temple.
Kamaldah Jain Temple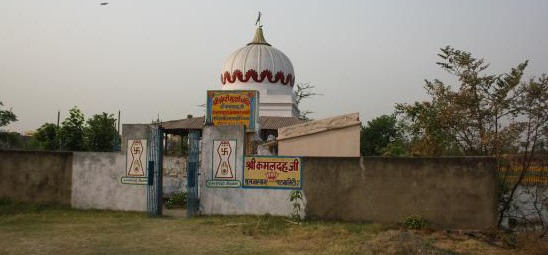 The temple is located near Gulzarbagh railway station. It is considered to be oldest Jain temple in Patna. The temple is dedicated to the famous Jain saint Sudarshan Swamiji. The temple is also known as Shri Shruthi Sudarshan temple or popularly Kamaldah Ji. There is the tomb of Jain saint Sthulibhadra. This small shrine contains the footprint of the saint, with Sthulibhadra Charnam written on it in Devanagari script. There is an engraving which gives details of the manufacturer of the Jain temple. As per it, the temple is approx. 200-years old.