Vadodara is God gifted with great tourist places of attractions. Vadodara (Baroda) known for its kingdoms, heritage sites, traditional palaces and glorious history. The city is not only for archaeology hunters but also for nature lovers, those who want some rest from the busy city life in a peaceful place.
Vadodara city has many graceful places which are perfect destinations to spend a weekend with friends and family. Here, is a list of some great picnic spots near Vadodara to enjoy your weekend with your loved ones.
1. Anand – The Rural Picnic
Anand is well known for its milk production centers and dairy products. Its is also known as the 'Milk Capital of India'. However, The place having archaeological monuments like Jama Masjid and Bharuch Fort, it has been a charming picnic spot near Vadodara. If you're searching for a peaceful place to experience living amidst the greenery of the village, spend some time over here with your family and friends.
2. Zarwani Waterfall: The perfect picnic spot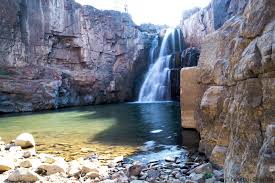 It is located in the wildlife sanctuary of Shoolpaneshwar, Zarwani waterfall is the best one-day picnic spot near Baroda. The wildlife sanctuary itself has a lot to display, including rare flora and some endangered wildlife species. If you are aa adventure lover then you can trek to the waterfalls or opt for safaris in the reserve.
3. Jambughoda Wildlife Sanctuary: Picnic in the wild
Jambughoda Wild Life Sanctuary is an adventure picnic spot near Vadodara and is a perfect place for wild life lovers. The reserve is known for many wild species like antelopes, the wild bear, boar and sloth bear. The forest department office, here, arranges for trekking, camping, and safaris.
4. Dakor – The spiritual picnic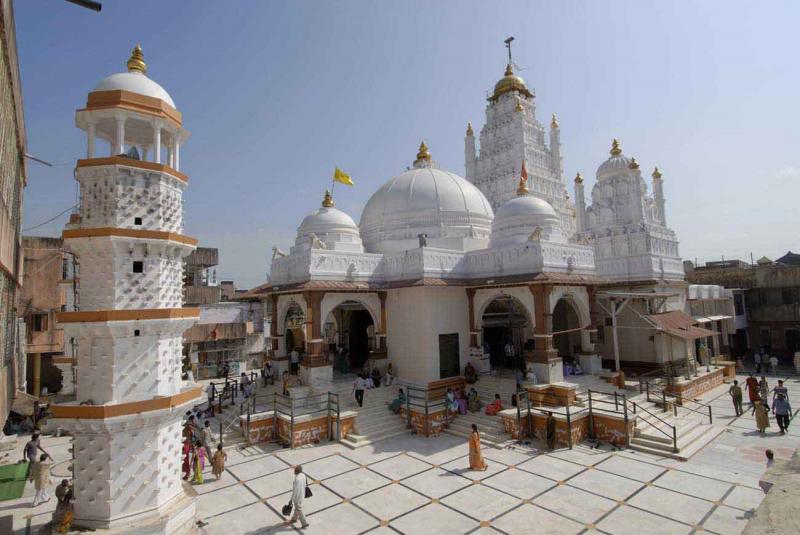 A spiritual picnic spot near Vadodara, Dakor is a famous tourist attraction in Gujarat. Mainly known for the temples of Krishna by the river Gomati. The temple was built in 18nth century and is a great presentation of magnificent architecture and design. History of the temple is worth knowing, you can spend a day exploring Dakor while you're here.
5. Ajwa Fun World – For the ultimate family fun
For the adventure lovers, a long range of exciting water activities are here, will recharge you and your family. Its a popular picnic spot near Vadodara. Ajwa Fun world is surely a fun place to spend some time with your friends and family. The park also has a restaurant serving delicious Gujarati menu. The DJ nights, here, are an added attraction.
6. S Cube Water Park: For all those rides and slides
It is an adventure park, which is a drive across the famous Vrindavan gardens near Vadodara. The park has a lot of amazing amusement rides lined up in the park — both water and the land rides. Full of thrill and adventure, the park also has a food court to help the taste buds of everyone in the family.
7. Hathni Waterfalls – The 100m high waterfall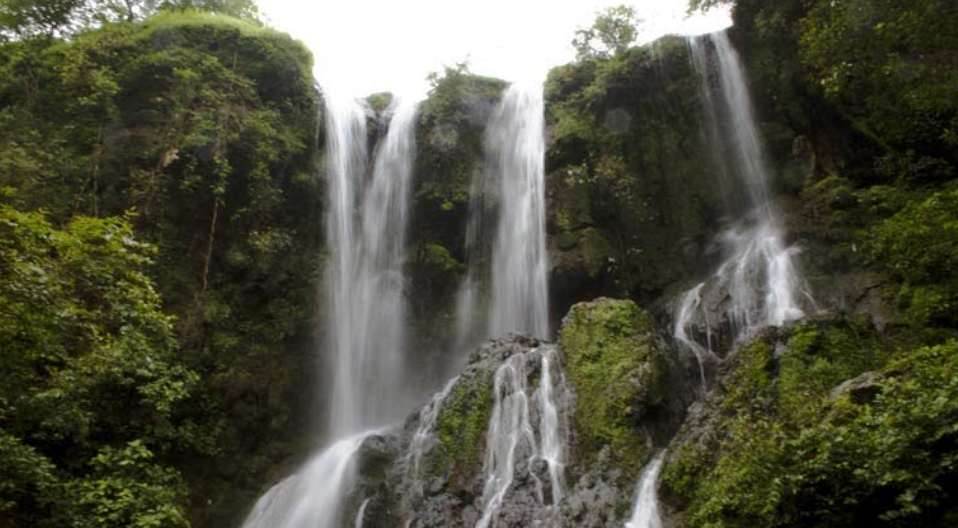 Take a fantastic long drive of about 100 km from Vadodara, through the dense forests, would lead you to Hathni waterfalls. Embedded with lush greenery, this waterfall falls from about 100 m height, making a splendid view. Also, it is a surreal place to relax and unwind in the heart of nature while having peaceful family time away from the city life.
8. Kabirvad – For a picnic under the ancient Banyan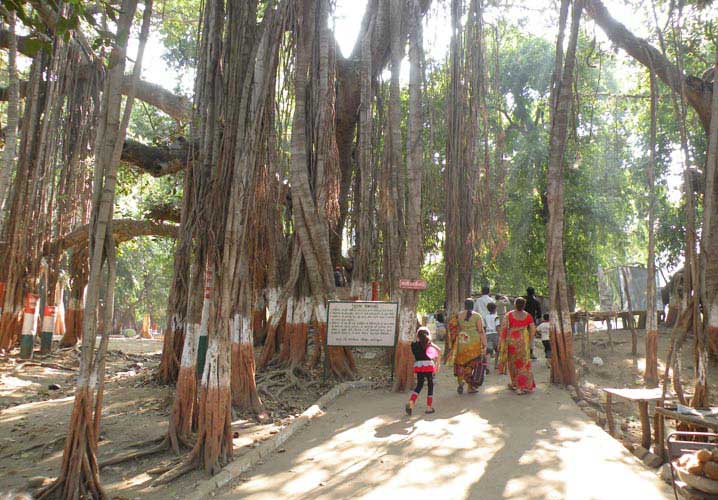 Kabirvad is an island in the beautiful river of Narmada. It is a peaceful island for the nature lovers. It has been named after the popular saint-poet KabirDas, in the 18th century. Reaching here by boat is one of the best experiences. The island has an ancient banyan tree and is believed to be hundreds of years old. With the quaint environs and splendid greenery around, Kabirvad is another very good option among one-day picnic spots near Vadodara.
9. Champaner – The village that went Lagaan free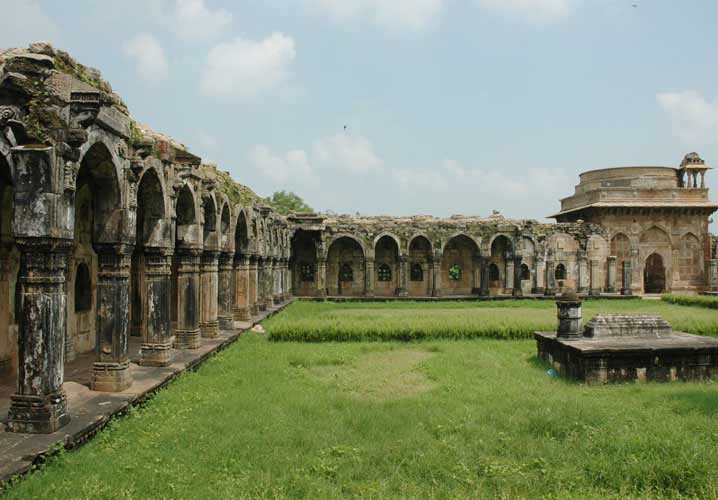 Champaner is the most famous attractions of Vadodara. The beautiful fortress of Champaner is known for its perfect blend of Hindu-Muslim architecture. It is one of the is one of the oldest monuments in Vadodara. The Champaner-Pavagadh archaeological park is a place of rich historical ruins and enriched with excellent architectures.