Jamnagar is a wonderful pilgrimage destination for devotees in Gujarat. Every year many tourists from various parts of India visit Jamnagar for its famous eye-catching Temples. Here we are discussing some of the famous temples in Jamnagar, Gujarat.
List of Most Popular Temples in Jamnagar
1. Dwarkadhish Temple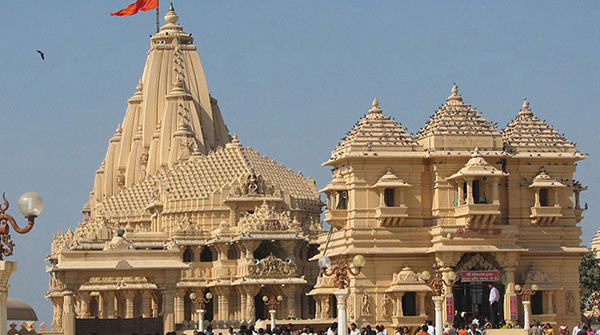 The temple is situated on the banks of the Gomati River in Dwarka. This temple is a tribute to Lord Krishna, standing tall in structure, the Dwarkadhish temple is one the four most important temples to visit for Hindu Pilgrims. Temple is a superb structure built with limestone and having some of the most beautiful sculptures of various dynasties of the region.
2. Bala Hanuman Temple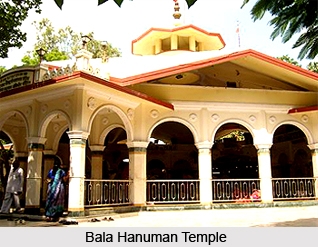 Located on the south-eastern side of Ranmal Lake, Bala Hanuman Temple is a famous temple in Jamnagar, dedicated to the Lord Hanuman. This temple is famous for the continuous chanting of the mantra 'Sri Ram, Jai Ram, Jai Jai Ram', since August 1, 1964, and has found a place for it in the Guinness Book of World Records. Every year thousand visit this temple and offer their prayers to the Lord.
3. Jain Temple Triad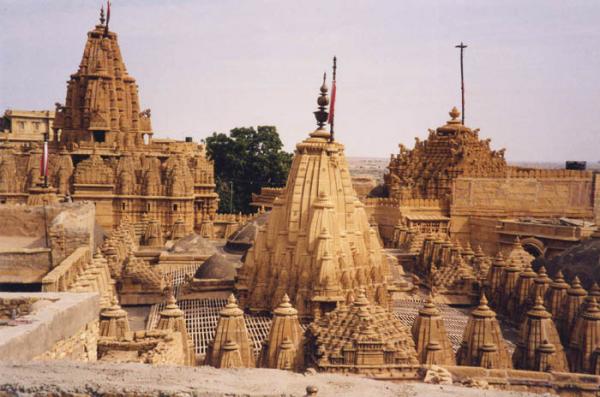 Jain Temple triad was built between 1574 to 1622 located on the south side of the Mosque. The temple is dedicated to the Tirthankara Shantinath. Next is the Vardhman Shah temple dedicated to the Tirthankara Adinath, a more simple structure, but also more vibrant in color. The third temple is smaller but impressive.
4. Khijada Temple
The Khijada Temple was established in the year 1630 by the Nijand Acharya Shri Devchandrajia, a captivate temple in Jamnagar, Gujarat. The temple is dedicated to Radha and Krishna. Temple is famous for its multi-colored,  impressive floral designs and top interior surface of the temple. It is the most visited temple in Jamnagar.
5. Bhidbhanjan Temple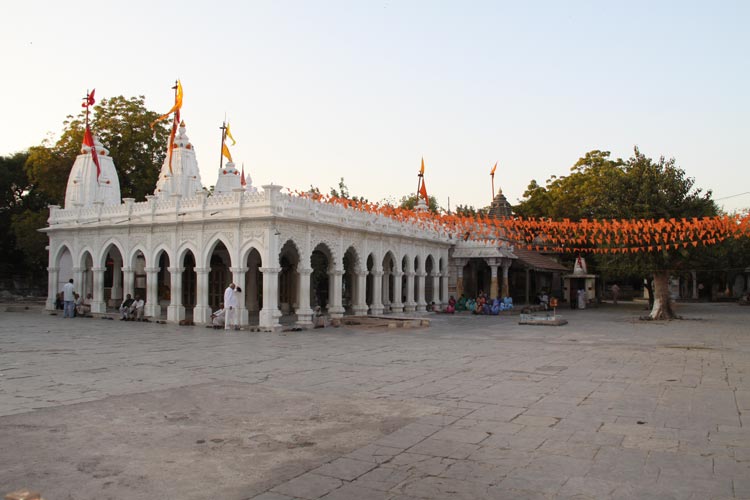 Temple was built in the seventeenth century and dedicated to Lord Shiva. It is one of the few less known temples in Jamnagar which witnesses a couple of tourists from different part of India and world that visit Bhidbhanjan Temple every year, just to have a look at the excellent and unique gifts of the history.